Latest Campaigns
Most Recent and Newest Campaigns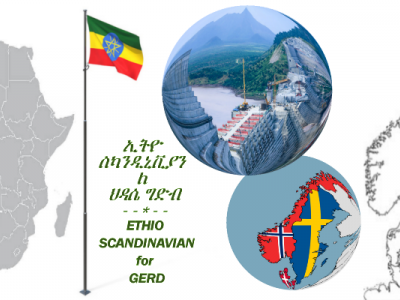 Europe
First and for the most, the members of the Ethio Scandinavians for GERD would li...
$2,939 2.94%
raised of $100,000
---

by Ethio Scandinavian
No deadline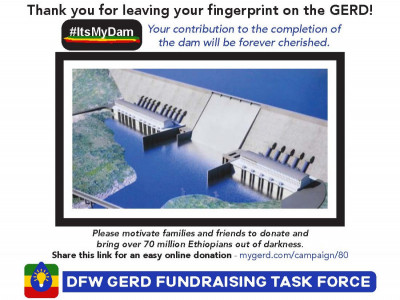 North America
IT IS MY DAM!! ዳላስ ምን አለ! ግድቤን ለሰው አልሰጥም አለ!!! Ethiopians, Ethiopian Americans...
$47,344 84.54%
raised of $56,000
--- by DFW GERD Taskforce
477 days left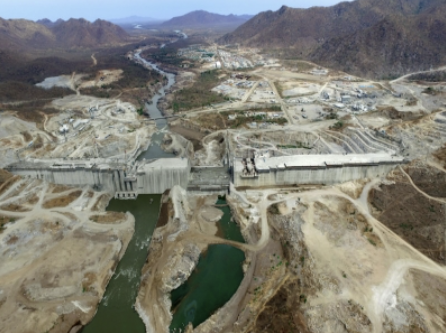 Africa
Lets Complete #GERD to elevate Ethiopians out of Poverty We #Ethiopians are Str...
$700 3.50%
raised of $20,000
--- by Endalkachew Tessema
No deadline