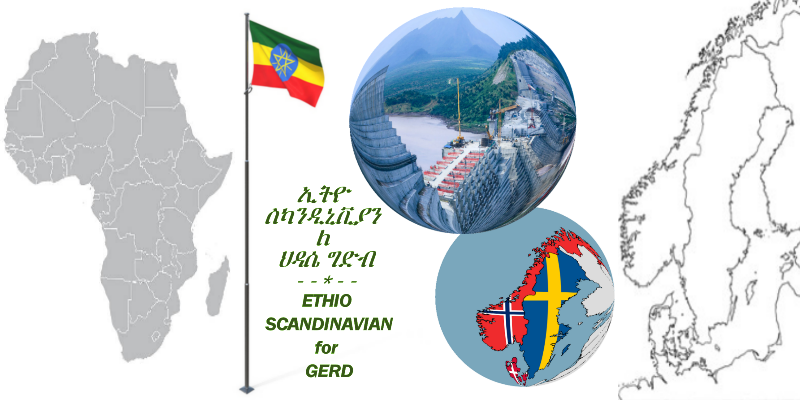 Europe
Ethio Scandinavians for GERD - ኢትዮ ስካንዲኒቪያን ለህዳሴ ግድብ

by
Ethio Scandinavian
Created Oct 31, 2021
|
Scandinavian
$1,689
raised of $100,000 goal
1.69%
9 Donations
No deadline

0

Likes
First and for the most, the members of the
Ethio Scandinavians
for GERD would like to express the highest appreciation for the effort done by Ethiopian Eclectic Power, Zemen bank and Chapa Financial Technologies S.C., in making this donation platform a reality!
The
Ethio Scandinavian
group originates and is a scale up of the former group known as Ebenezer GERD; initially from Gothenburg, second capital of Sweden and surrounding cities. Until this point, the group has been donating on monthly basis, with a fixed amount through the Ethiopian Embassy for Nordic countries in Stockholm Sweden. The group has also received a recognition and thankyou letter, signed by H.E. Ambassador Deriba Kuma, for this effort of monthly contribution done so far.
Now when we have this very straight forward means of donation platform, with less administration and cost, we have decided to use it for the same purpose. In general, as a target group we primarily limit us within the Scandinavian countries; hence the new name of the group. However, as for this specific campaign, it is open to donate for anyone who wishes to do so.
Parallel to the donation campaign the
Ethio Scandinavian
is also looking forward to finding a reliable and easy means of purchasing bond from abroad, to support GERD; this we believe increases sense of ownership to higher level. We will inform our findings as an update here in future.
Last but not least, it is almost needless to say that Ethiopia's and the destiny of the future generation is hanging on how determined we all are to ensuring the completion of this mega project GERD. Unlike any other international mega projects, most of the rest of the world has clearly and loudly spoken that Ethiopia shall not expect any financial support or loan. When Ethiopia started this project years ago, we said in that case we will do it without any international financial support, By then the world didn't understand that the Ethiopian people really meant it. Well, we are almost there now and close to finish it !
Every single penny of your donation goes direct to the project; without any remittance transactions fee and alike (will be covered by Zemen bank). You may read more here at this link:
https://mygerd.com/page/about-mygerd
Yes it is our dam! let us finish it and bring our people out of darkness and lift our continent Africa!
May God bless and protect our people!.
.
Ethio Scandinavians for GERD
2021-10-31
Getachew & Beliyu

donated

$100

Hana & Bereketab

donated

$169

Girma Absir & Senait H

donated

$400

Seble Abeje Endeshaw

donated

$100

Getachew Beliyu Negussie

donated

$300

Epheram Demelash Getahun

donated

$320

Epheram and Atsede - Ethio Scandinavian

Epheram Demelash Getahun

donated

$100

May God bless and protect Ethiopia! Epheram & Atsede
No results have been found
Related Campaigns
Take a look at other campaigns in the same continent.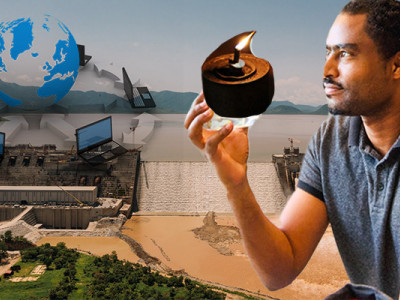 Europe
Good bye to Kuraz by Ashruka I grew up in small coffee rich, southern Ethiopian...
$1,241 24.82%
raised of $5,000
--- by Ashruka
No deadline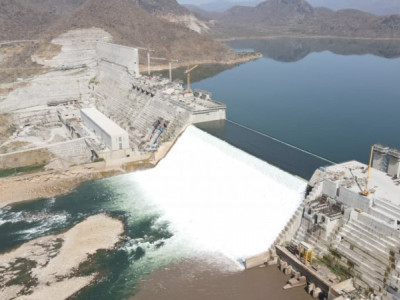 Europe
ይህ በደስታ እና በኩራት የሚካሄድ ዘመቻ ለዘመናት ላለቀስንበት ፣ ላዜምንለት እና በዚህ አመት ለተወለደዉ ህዳሴ ግድብ በምንም...
$1,209 4.84%
raised of $25,000
--- by Girma ayele bahru
72 days left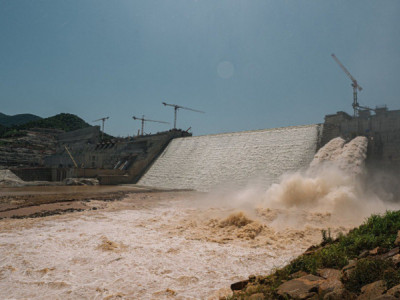 Europe
This is Ethiopian's time to say goodbye to poverty. We will finished the constru...
$120 12.00%
raised of $1,000
--- by Hanna Bulcha
No deadline