Popular Campaigns
Well known campaigns that exceeded set goals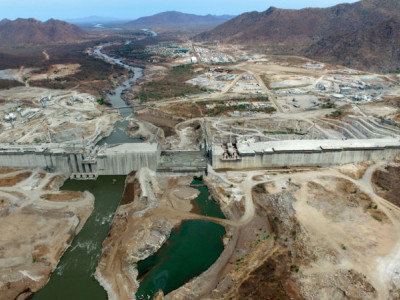 Africa
The Grand Ethiopian Renaissance Dam, formerly known as the Millennium Dam and so...
$184,632 18.46%
raised of $1,000,000
--- by Ethiopian Electric Power (EEP)
No deadline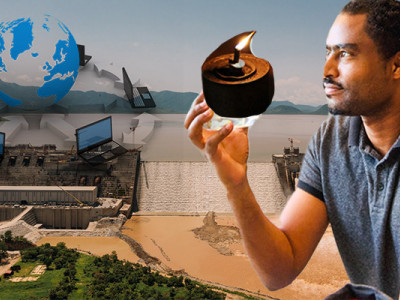 Europe
Good bye to Kuraz by Ashruka I grew up in small coffee rich, southern Ethiopian...
$1,241 24.82%
raised of $5,000
--- by Ashruka
No deadline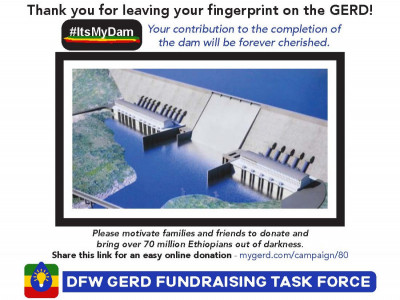 North America
IT IS MY DAM!! ዳላስ ምን አለ! ግድቤን ለሰው አልሰጥም አለ!!! Ethiopians, Ethiopian Americans...
$47,344 84.54%
raised of $56,000
--- by DFW GERD Taskforce
163 days left