North America
Ethiopian Embassy, Washington DC by
Ambassador Fitsum Arega
Created Aug 18, 2021
|
Washington DC
$11,974
raised of $100,000 goal
11.97%
70 Donations
No deadline

0

Likes
Dear Ethiopians in the diaspora,
The Grand Ethiopian Renaissance Dam (GERD) will transform Ethiopia, the region and beyond. When completed GERD will:
Provide electricity to more than 60 million people that are in the dark,
Empower women to save their time, energy and health gathering firewood and cooking like the ancient times,
Help women access safe hospital delivery, better healthcare and education for all and raise children with safety and security,
Unlock the economic opportunity by way of attracting business and millions of jobs,
Regenerate the ecosystem thereby improving the water level to the downstream countries which could lead to win-win cooperation.
We are proudly building the GERD with our own money, with the contribution of all Ethiopians. Diaspora Ethiopians have long sought to make their contributions to the GERD but were unable to do so for different reasons.
Let us demonstrate as a nation and people that in the face of adversity, we rise up to the challenge and be united by our responsibility to the home we all call Ethiopia!
Electric power to all Ethiopians!
Thank you,
Ambassador Fitsum Arega
Masresha Biresaw

donated

$50

@ " It's my Dam" @

Nebiyou Elias Meshesha

donated

$70

zeleka woldegiorgis

donated

$500

Lishane Efrem

donated

$100

Anonymous

donated

$50

The son of the nile thirsts for water
No results have been found
Related Campaigns
Take a look at other campaigns in the same continent.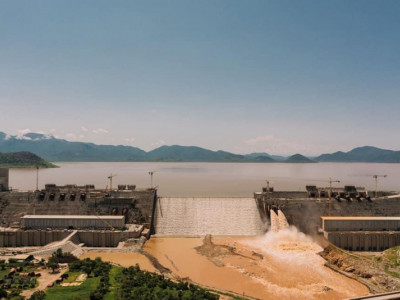 North America
የኢትዮዽያን ሁለንተናዊ ዕድገት ለማረጋገጥና እናቶቻችንን ከእንጨት ለቀማና ከኩራዝ ጭላንጭል ለመገላገል የምንችለው ታላቁ የህዳሴ...
$200 4.00%
raised of $5,000
--- by Eshetu Abebe
No deadline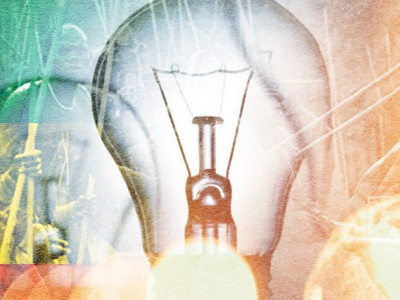 North America
The light switch is in your hands!
$1,234 12.34%
raised of $10,000
--- by BT
No deadline
North America
APUE invites you to take part in this historic fundrasing campaign to contribute...
$24,870 24.87%
raised of $100,000
--- by APUE
No deadline