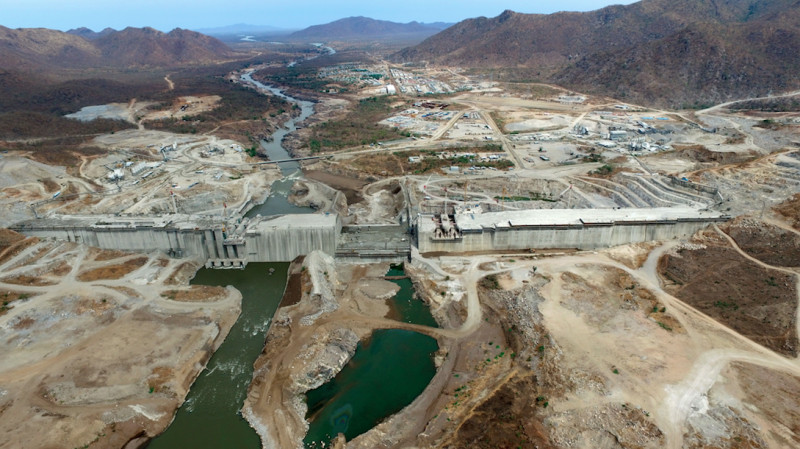 Africa
GERD Initiative by
Ethiopian Electric Power (EEP)
Created Jun 01, 2021
|
Addis Ababa
$146,749
raised of $1,000,000 goal
14.67%
1.1k Donations
No deadline

5

Likes
The Grand Ethiopian Renaissance Dam, formerly known as the Millennium Dam and sometimes referred to as Hidase Dam, is a gravity dam on the Blue Nile River in Ethiopia under construction since 2011. The dam is in the Benishangul-Gumuz Region of Ethiopia, about 45 km east of the border with Sudan.

It has been the greatest of honours for Chapa Financial Technologies S.C., a company built from the ground by young Ethiopian entrepreneurs, to have been chosen to contribute to this staple project as a solution provider to finally put an end to the long history of failed donation platforms. Chapa would like to create this campaign to lay out donating opportunities to the age group it's closest to - the youth.
Olyad Tadele Duguma

donated

$25

ETHIOPIA SHALL PREVAIL

Theodros Abraham

donated

$300

We need to come together and finish what we have started. Let each one of us do our part. #mydam

Fesium Wasse

donated

$100

Simon petros

donated

$200

♻️

Ali Seid

donated

$50

Melkamish yebza Hagere Ethiopia!

Malefia A Wubu-Moir

donated

$100
No results have been found
Related Campaigns
Take a look at other campaigns in the same continent.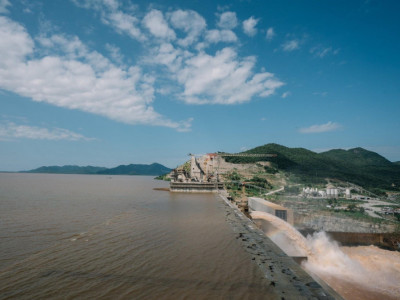 Africa
GERD IT! We deserve a better life, better education, better industry, and a bett...
$100 1.00%
raised of $10,000
---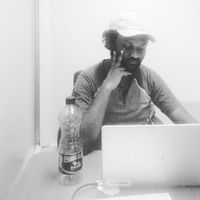 by Sov Tewodros
No deadline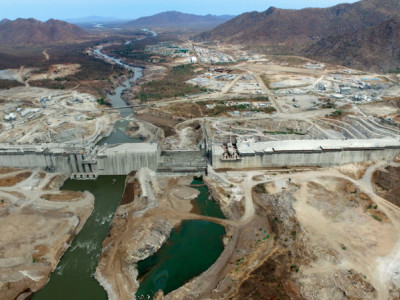 Africa
The Grand Ethiopian Renaissance Dam (GERD) is the life line for Millions of Ethi...
$150 1.50%
raised of $10,000
--- by Sileshi Tesema
No deadline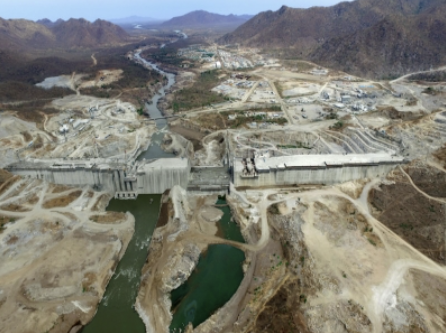 Africa
Lets Complete #GERD to elevate Ethiopians out of Poverty We #Ethiopians are Str...
$700 3.50%
raised of $20,000
--- by Endalkachew Tessema
No deadline