North America
(19) campaigns available in this continent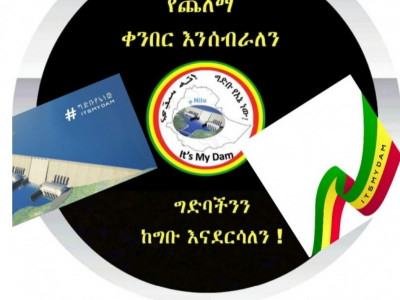 North America
በያላችሁበት ሰላም ለእናንተ ይሁን በ /DMV/ አካባቢ የምንኖር የሜትሮ ቤተሰቦች! አሁን ላለንበት ደረጃ ላበቃችን እናት ሀገር...
$5,500 22.00%
raised of $25,000
---
by ANTENEH
129 days left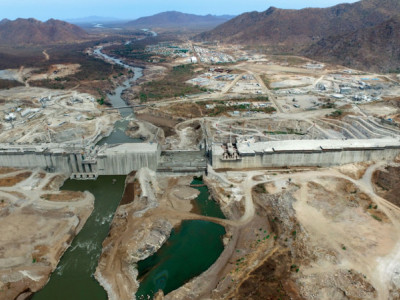 North America
Dear Ethiopians in the diaspora, The Grand Ethiopian Renaissance Dam (GERD) will...
$6,065 6.07%
raised of $100,000
--- by Ambassador Fitsum Arega
No deadline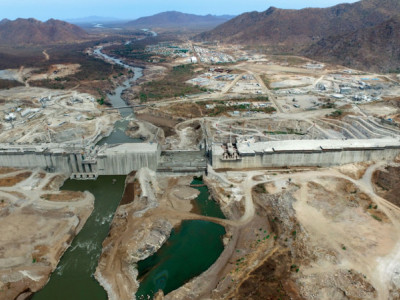 North America
A few friends living in Houston Texas organized this campaign. Please join and d...
$400 4.00%
raised of $10,000
--- by Alem Gebriel
No deadline