North America
MyDam by
APUE
Created Jul 18, 2021
|
Washington DC
$24,535
raised of $100,000 goal
24.54%
171 Donations
No deadline

0

Likes
APUE invites you to take part in this historic fundrasing campaign to contribute for the completion of GERD. Everyone and every penny matters in the fight agaist poverty. If we all donate the maximum we can we will be able to give our country the big push it needs to escape poverty.

Completion of GERD, our greatest historic achievement since the victory of ADWA, is in the hands of each of us. Let us donate and encourage others to do the same.
Belaybesh Lagiso

donated

$20

Mulatu Bedada

donated

$25

Tatekech Nedaga Kedreta

donated

$100

Kebede Memra

donated

$100

Kibatu Demeke Shimber

donated

$100

Anonymous

donated

$500

I love my dam, I lived and studied in Chagni which is 42km away from the DAM

Tadesse Arega

donated

$200

We can make it together

Eshetu W/Michael Mr/Mrs

donated

$500

May God bless Ethiopia and its people!
No results have been found
Related Campaigns
Take a look at other campaigns in the same continent.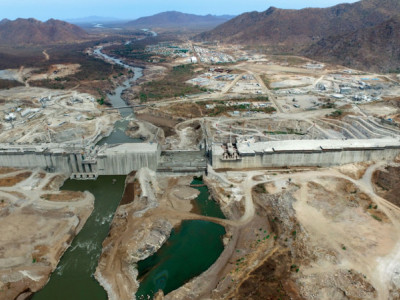 North America
We all brother and sisters are going to built our biggest dam for our generation...
$200 4.00%
raised of $5,000
--- by Eyasu Hassen Edris
8 days left
North America
ታላቁን የአገራችን የኢትዮጵያ ታላቁ የህዳሴ ግድብ ከመቶ አመታት በፊት አያቶቻችን ወጠኑት | ከመቶ አመት ወዲህ አባቶቻችን ቀየ...
$0 0.00%
raised of $5,000
--- by Samson Alemayehu Worku
No deadline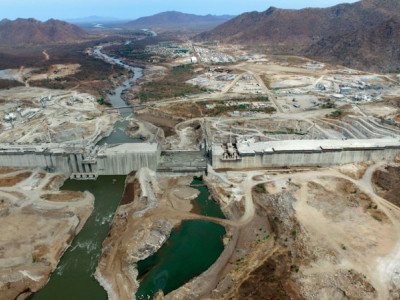 North America
ይህ ግድብ የኢትዮጵያ ትንሳኤ መሰረት ነዉ!
$250 0.25%
raised of $100,000
--- by NY TriState GERD Support
9 days left