North America
Ethiopian Embassy, Washington DC by
Ambassador Fitsum Arega
Created Aug 18, 2021
|
Washington DC
$11,974
raised of $100,000 goal
11.97%
70 Donations
No deadline

0

Likes
Dear Ethiopians in the diaspora,
The Grand Ethiopian Renaissance Dam (GERD) will transform Ethiopia, the region and beyond. When completed GERD will:
Provide electricity to more than 60 million people that are in the dark,
Empower women to save their time, energy and health gathering firewood and cooking like the ancient times,
Help women access safe hospital delivery, better healthcare and education for all and raise children with safety and security,
Unlock the economic opportunity by way of attracting business and millions of jobs,
Regenerate the ecosystem thereby improving the water level to the downstream countries which could lead to win-win cooperation.
We are proudly building the GERD with our own money, with the contribution of all Ethiopians. Diaspora Ethiopians have long sought to make their contributions to the GERD but were unable to do so for different reasons.
Let us demonstrate as a nation and people that in the face of adversity, we rise up to the challenge and be united by our responsibility to the home we all call Ethiopia!
Electric power to all Ethiopians!
Thank you,
Ambassador Fitsum Arega
Addisalem Woldhanna

donated

$365

Our dreams come true

DAWIT GEBRU

donated

$100

I look forward to great future for Ethiopia

Temesgen Samuel

donated

$200

Getabecha Mekonnen

donated

$200

Yacob Tsegaye

donated

$75

#StayStrongEthiopia

Lishane Efrem

donated

$100

Abayneh GADERO Belay

donated

$50

GERD for Ethiopian mothrs

Yonas Berhanu

donated

$1,000

Daniel Amare

donated

$100

Negussie Tilahun

donated

$30
No results have been found
Related Campaigns
Take a look at other campaigns in the same continent.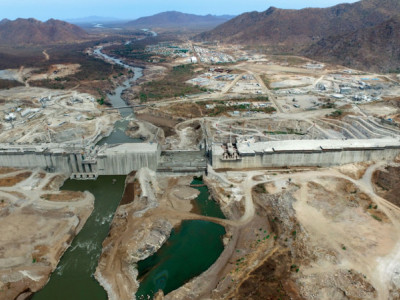 North America
A few friends living in Houston Texas organized this campaign. Please join and d...
$650 6.50%
raised of $10,000
--- by Alem Gebriel
No deadline
North America
አምሳ ሎሚ ለአንድ ሰው ሸክሙ ለአምሳ ሰው ጌጡ።
$1,330 26.60%
raised of $5,000
--- by SOFI
No deadline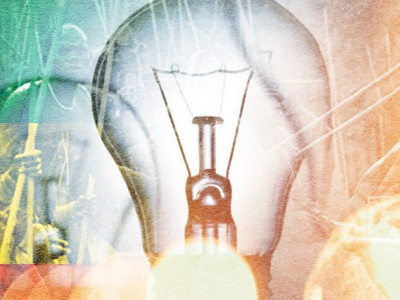 North America
The light switch is in your hands!
$1,234 12.34%
raised of $10,000
--- by BT
No deadline