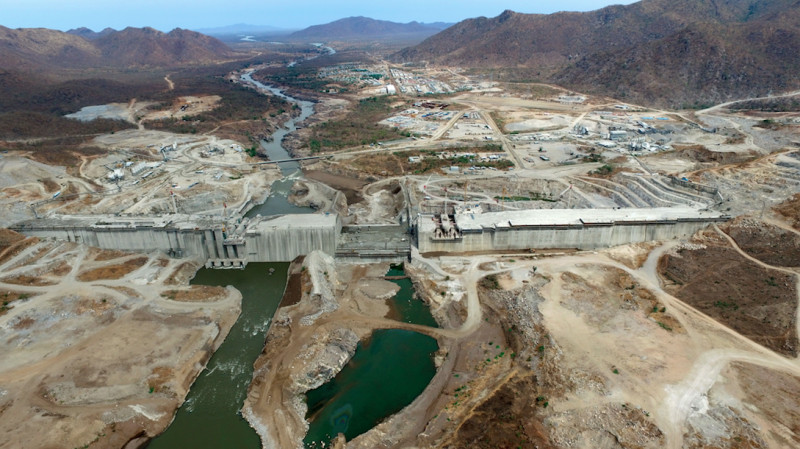 Africa
GERD Initiative by
Ethiopian Electric Power (EEP)
Created Jun 01, 2021
|
Addis Ababa
$158,127
raised of $1,000,000 goal
15.81%
1.1k Donations
No deadline

5

Likes
The Grand Ethiopian Renaissance Dam, formerly known as the Millennium Dam and sometimes referred to as Hidase Dam, is a gravity dam on the Blue Nile River in Ethiopia under construction since 2011. The dam is in the Benishangul-Gumuz Region of Ethiopia, about 45 km east of the border with Sudan.

It has been the greatest of honours for Chapa Financial Technologies S.C., a company built from the ground by young Ethiopian entrepreneurs, to have been chosen to contribute to this staple project as a solution provider to finally put an end to the long history of failed donation platforms. Chapa would like to create this campaign to lay out donating opportunities to the age group it's closest to - the youth.
Daniel Ketema

donated

$500

God Bless Ethiopia and our Prime Minister, Abiy Ahmed

Haile Betemariam

donated

$43

Its My Dam

Jonathan Solomon

donated

$120

Addis H Yifru

donated

$100

Kidanewold T. Geda

donated

$100

T Belai

donated

$250

GERD is my dam!

Zerihun T Beyene

donated

$100

We only loose if we quit.
No results have been found
Related Campaigns
Take a look at other campaigns in the same continent.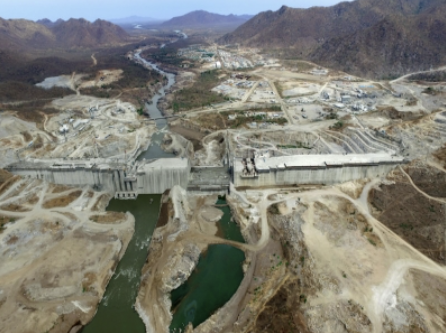 Africa
Lets Complete #GERD to elevate Ethiopians out of Poverty We #Ethiopians are Str...
$700 3.50%
raised of $20,000
--- by Endalkachew Tessema
No deadline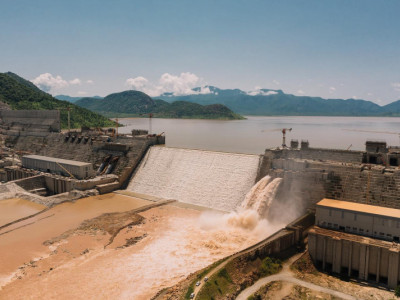 Africa
ዮናታን መንክር ካሳ እባላለሁ፡፡ ከ14 ዓመት በፊት በጣም ወጣት ሳለሁ፣ በ Nile Basin Initiative ስር በነበረው የ...
$200 4.00%
raised of $5,000
---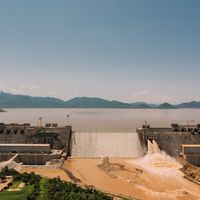 by Yonathan Menkir Kassa
No deadline
Africa
ይህ በእኔ ሳሚ ዳን የተከፈተ የህዳሴ ግድብ ድጋፍ ማስተባበርያ ሊንክ ነው። Individually we are one drop, t...
$200 4.00%
raised of $5,000
---

by Sami Dan
27 days left