North America
DFW GERD Fundraising TASKFORCE by
DFW GERD Taskforce
Created Sep 25, 2021
|
Dallas/Fort Worth, Texas
$41,845
raised of $86,000 goal
48.66%
58 Donations
646 days left

1

Like
IT IS MY DAM!!

ዳላስ ምን አለ! ግድቤን ለሰው አልሰጥም አለ!!!

Ethiopians, Ethiopian Americans, and Friends of Ethiopia of Dallas/Fort Worth metroplex have galvenized to raise over $164,000 as of 09/01/2021. The campaign continues until we reach our goal of $250,000 by the end of the year, 2021

DFW Young Ethiopian American Ambassadors have spoken! Create awareness by viewing and sharing our video:
https://m.youtube.com/watch?v=FjwmQOL37Jc&feature=youtu.be
100% of your donation goes to building the GERD. Please visit: https://mygerd.com/page/about-mygerd for more details.
BENONI MESFIN

donated

$20

MiCHAEl AND NICODEMUS

donated

$10

SORHE FAMILY

donated

$400

BELAYNESH YOHANNES

donated

$100

DANIEL YOHANNES

donated

$100

SIMON PETROS

donated

$100

Senait Melaku

donated

$100

ZEWDITU MELAKU

donated

$100

DebreMehretStMichaelEOTC

donated

$5,000
No results have been found
Related Campaigns
Take a look at other campaigns in the same continent.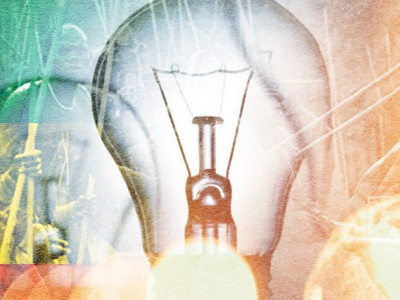 North America
The light switch is in your hands!
$1,234 12.34%
raised of $10,000
--- by BT
646 days left
North America
APUE invites you to take part in this historic fundrasing campaign to contribute...
$24,870 24.87%
raised of $100,000
--- by APUE
646 days left
North America
አምሳ ሎሚ ለአንድ ሰው ሸክሙ ለአምሳ ሰው ጌጡ።
$1,330 26.60%
raised of $5,000
--- by SOFI
646 days left